Studio i specializes in creating Quality-Driven creative design solutions for all interior spaces.
The designs created by our Director, Mr. Rajiv Thakkar, cater to specific client requirements with creative expressions translating into elegance and good taste.
Mr. Rajiv's signature style is "Simple Flair" that captures the inherent character of a particular space.
Read More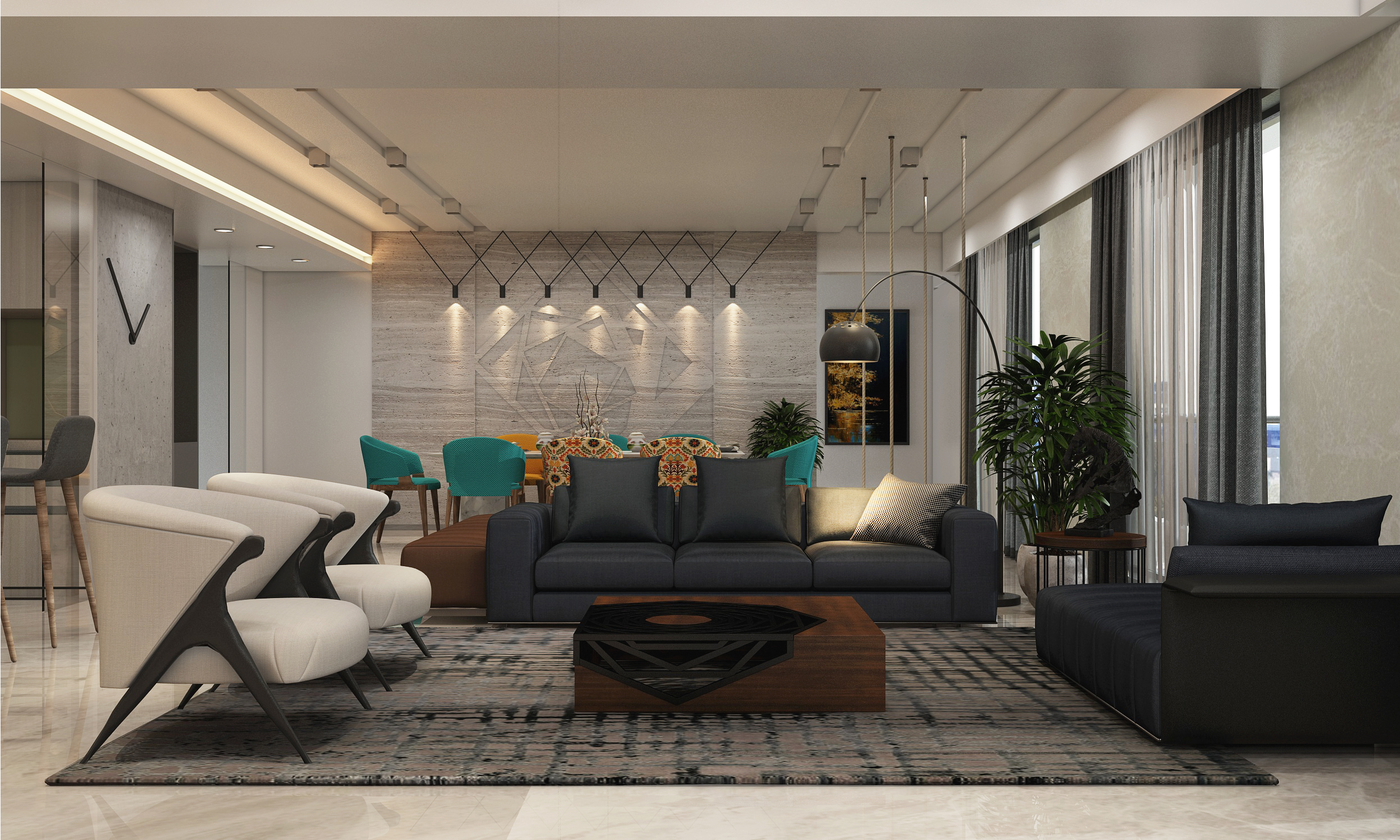 Every residential project requires a different approach. Our team at Studio i gives each client the individual attention necessary to understand their needs and preferences. This aids us in creating a home environment that is uniquely theirs and reflects the personality of the individual or family who live there.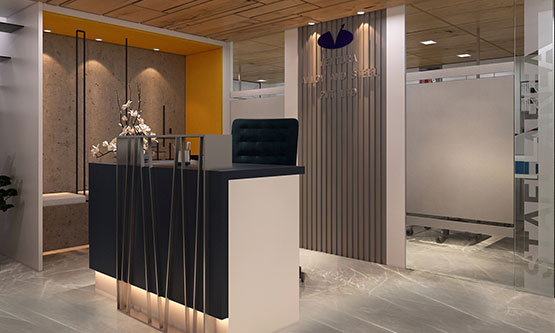 Our approach is to create an aesthetic look which defines the corporate identity of the business. We strive to create a layout that is functional and one which creates an ease in the work space. We also realize the importance of creating a space which motivates the employees.


"I have the simplest of tastes, I am always satisfied with the best."