Studio i Provides Interior design consultancy for living and working spaces.It is not just about decoration it is about creating a lifestyle for our clients. We also provide post work servies.

Corporate

Healthcare

Residential

Retail

Commercial

Hospitality

Clinic

Education
After work.. Service within 24 Hours...

We at studio i have set up a grievance cell that ensures our entire client grievance are settled within 24 hours.
RESIDENTIAL DESIGN
Each residential project requires a different approach. We endeavor to give each client the individual attention necessary to understand their needs and likes.This aids us in creating a home environment that's uniquely their s and reflects the personality of the individual or family who live.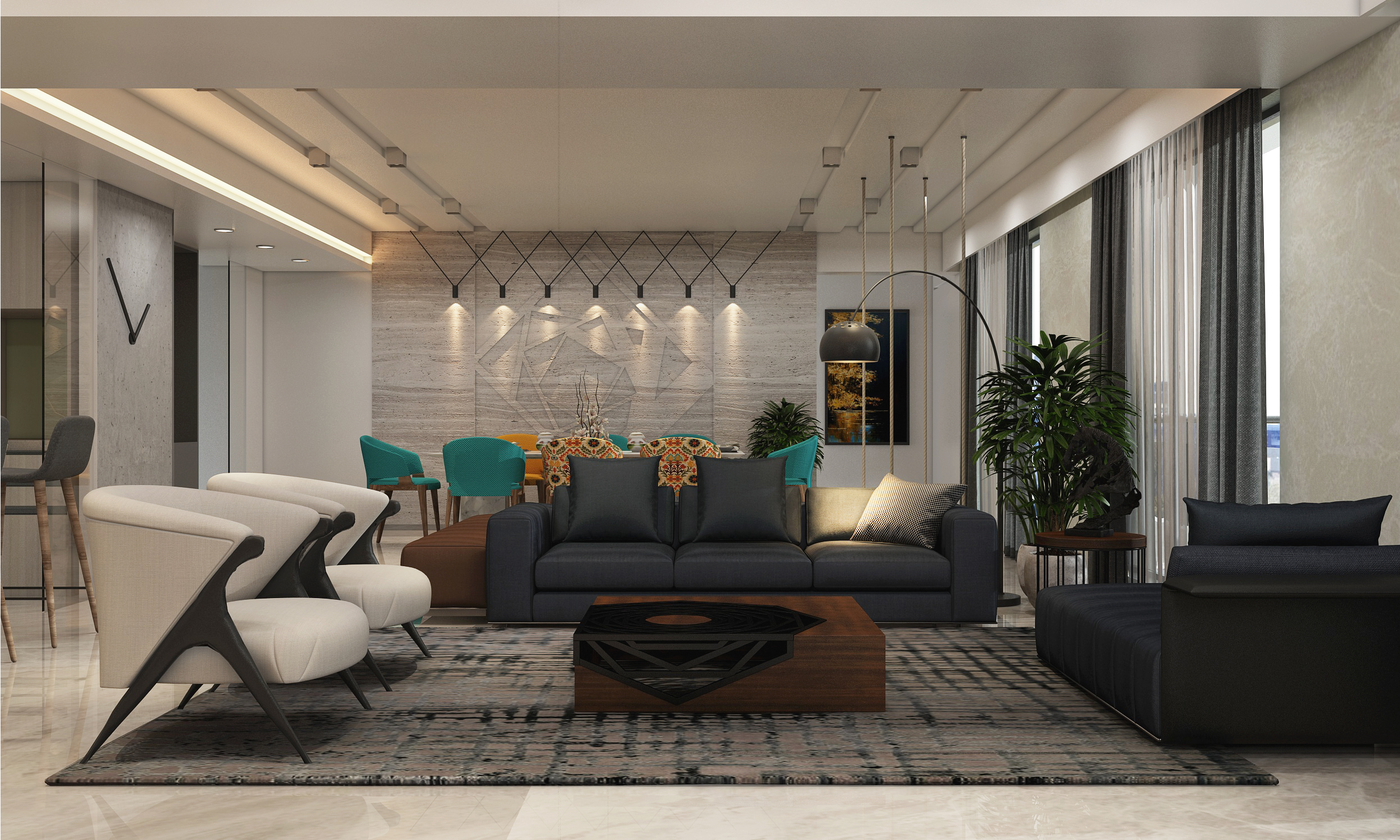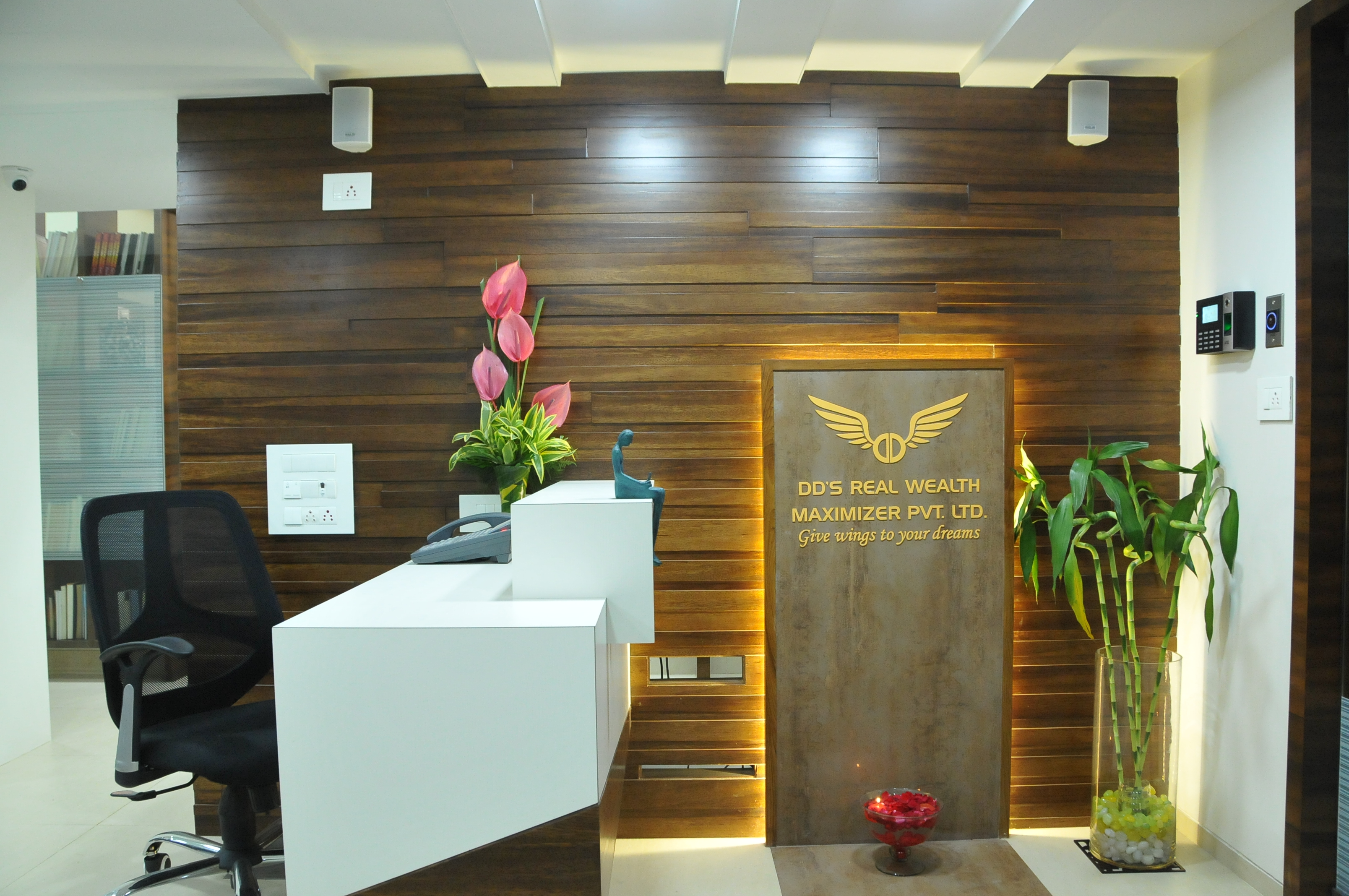 COMMERCIAL DESIGN
Approach is to create an aesthetic look which defines the corporate identity of the business with a layout that is functional and will necessitate ease in the work space. We realize the importance of creating a corporate space which also motivates the employees.
CLINIC DESIGN
Clinic Interiors done for -
Dr. Dilip Kothari (MD Medicine) – Medi centre
Dr. Mitesh Gandhi – Dental Clinic
Dr. Jimmy Doshi – Skin specialist
Dr. Prashant Gandhi – MD Child specialist